Subscribe to CDO EXTREME by Email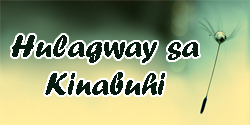 This week's entry:
Retaso made into dresses and pants for a Barbie Doll.. Retaso are waste clothing materials from a seamstress.. These I have asked from our seamstress whenever I have her make something..
I think I was in grade school, about Grade 6 or already in 1st year High school when I did these..
Messy and crooked because I do not know how to sew.. hahaha
But they still look okay when put together at play..
Check Related Links: